How we do it?
Beatrice and Nathalie will be in charge of the follow-up of your search: You will be in contact with both of them, for more fluidity, reactivity and simplicity. We listen carefully to your requirements : your project is obviously unique; it's as important to you as it is to us! You are not one more mission! A trustfull relationship is essential to ensure the successful completion of your project.
You are you, with your project. We have chosen to work for you and with you, and we do our utmost to keep our commitment 150%. We search relentlessly, rushing to pre-visit homes when necessary, so that you only visit the best targeted properties. Yes…we work very hard!
Obviously, the excellent knowledge of the real estate market in Paris,  our network and our experience are our assets.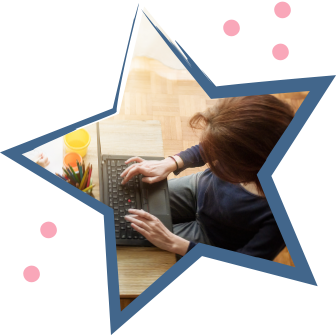 Why an exclusive contract?
A serious property hunter only sign few contracts at the same time so that he can focus on the searches and be very efficient; these contracts are always exclusive.
Indeed, only being paid on the success of completion, the property hunters take risks: they need this exclusive mandate to be able to concentrate on your search without having to multiply contracts.
At A Vos Souhaits! Beatrice and Nathalie never accept more than two searches simultaneously. Quality rather than quantity, always !
You agree (you are committed) to pay when we hand you the keys and, on our side, we agree to focus upon your search tirelessly every day. It's a true partnership that takes more or less two months on average at A Vos Souhaits!
Our profession is regulated by the Loi Hoguet (loi 70-9 of 2nd January 1970).
This law imposes, among others, the possession of a real estate transaction card, also called "carte T".
At à vos souhaits ! we hold this T card, of course, as well as a professional insurance card – We also are member of FCI (French home hunters federation), and strictly respect its code of professional ethics.
What we do for the planet…
Not because it is trendy, but because we want to participate in taking care of the planet…
They are so happy… at home !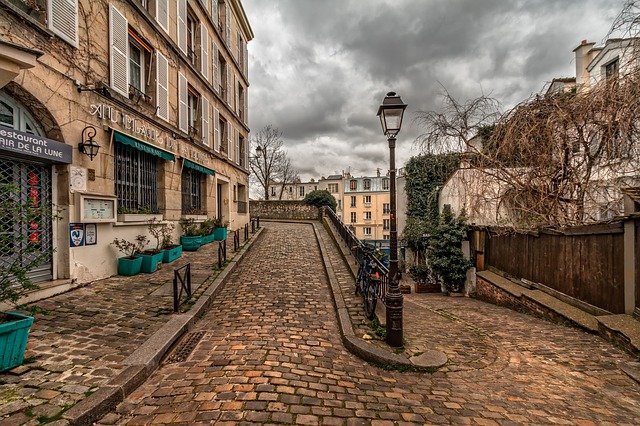 I've worked with Beatrice several times now and recommended her to numerous friends both to find a rental and most recently to purchase. As an expat everything can be a bit overwhelming but Beatrice makes it easy and efficient. She's extremely dedicated and has a great network. She's a true Parisian and knows the neighborhoods extremely well.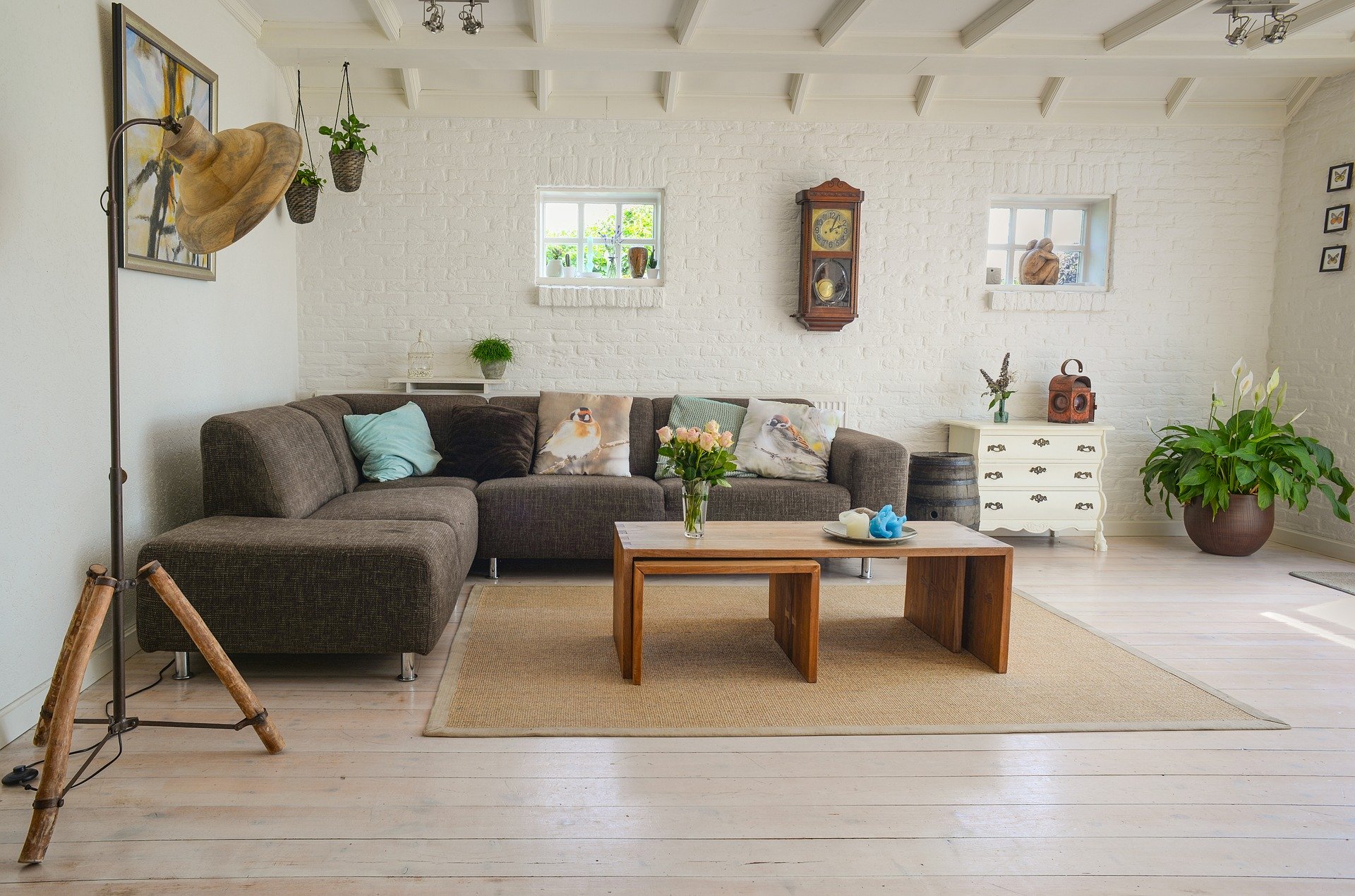 Déménager à plus de 1000 km pour des seniors est mission impossible sans une assistance active externe.Nathalie et Béatrice ont tout pris en main : recherche sur place, pré-visites et compte-rendus avec photos, planification sur deux journées de visites [...] aides précieuses dans les négociations, recherches et choix des artisans pour les travaux, négociations des devis, suivis [...] Tout cela avant notre arrivée et avec sourire et amabilité.Nous sommes ravis des leurs prestations, en quelques mois seulement nous nous sommes rapprochés de nos enfants, sans stress et sans effort.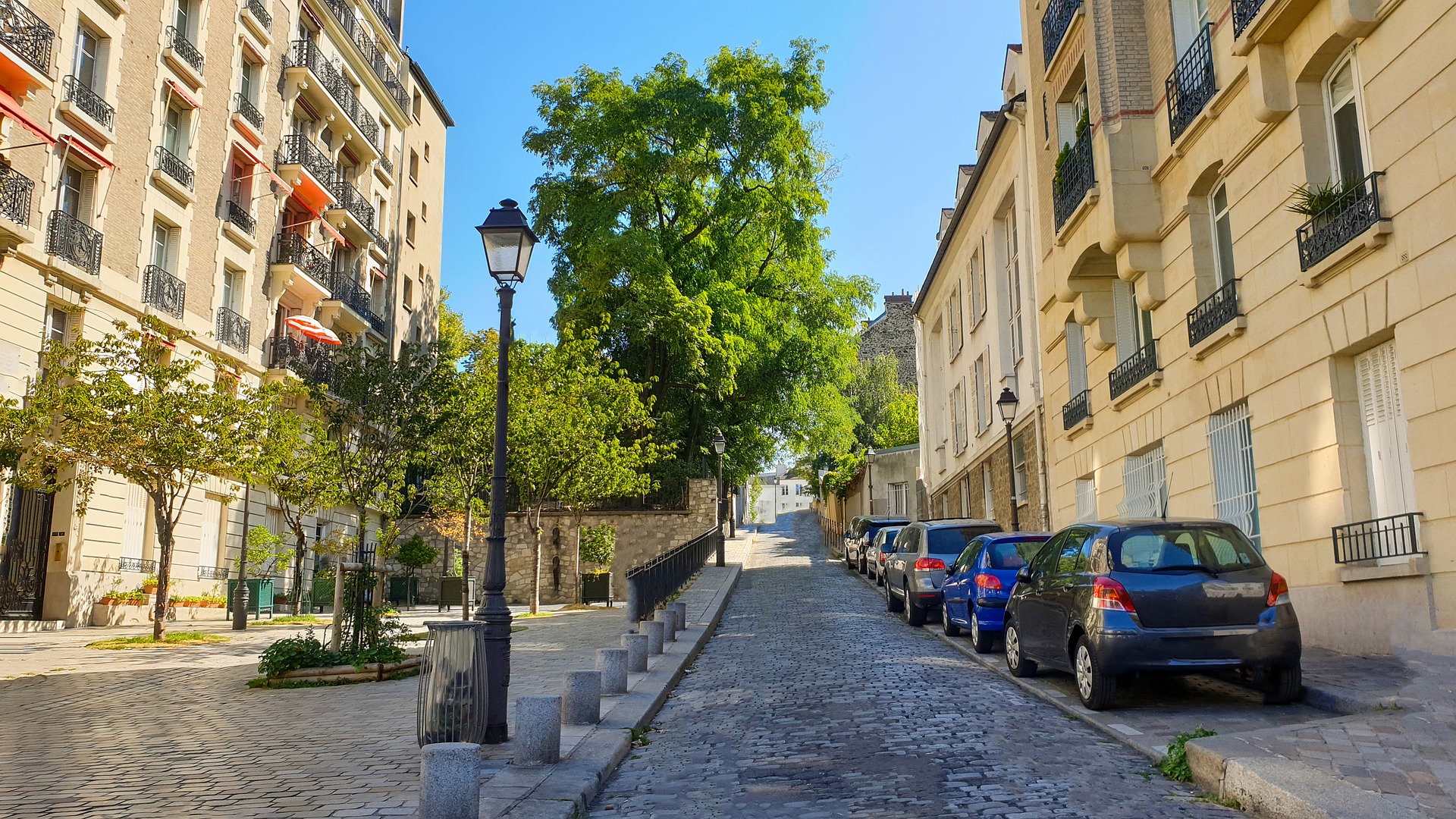 D'un appartement parisien à une maison avec jardin…Une compréhension parfaite de nos envies, une sélection drastique et à vos souhaits ! nous a déniché la maison dont on n'osait rêver ! Un jardin, beaucoup de charme, calme et proche d'une gare : tous nos critères étaient réunis ! et même plus ! Bravo à l'équipe d'à vos souhaits ! pour votre professionnalisme et vos précieux conseils ! Nous recommandons absolument !