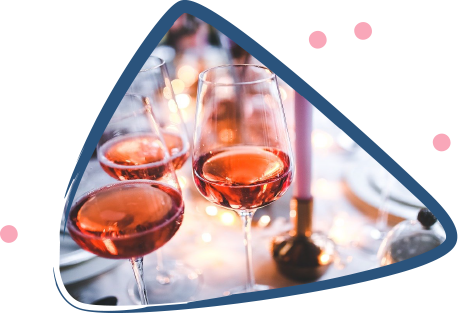 Find the Perfect Home!
From just one phone call….. to a housewarming party:
It all starts with meeting people…Human relationship is the most important for us: You tell us about your plans and preferences, your price range, your time frame…and together, we define the specifications and validate the feasibility of your project. With over 20 years of flat hunting experience in Paris and the Paris area, we advise and guide you throughout the process.
We do the search, you enjoy!
Next, we sign an exclusive research contract, a real contract of trust. We share our roles to find your dream home:
You enjoy the saved time and serenity
We contact our entire network and activate our professional monitoring tools. We identify, investigate and analyze all property announcements to find all the opportunities. We walk around your future neighbourhood, pre-visiting when possible;
We keep you informed step by step and call you as soon as a pertinent visit is necessary !
Home hunters…
…but not only!
Quick and easy– you have found your ideal Home! You can then rely on our expertise to ensure you get the best property at the best price. When your offer has been validated, we are right there beside you to check the necessary documents to finalise your transaction…
Last of all, we would be happy to receive an invite to your housewarming party!
In short, our method is simple: Hard Work, Networking, Expertise, Responsiveness, Professionalism and Good Mood!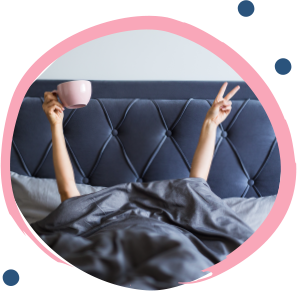 In short, our method is simple: